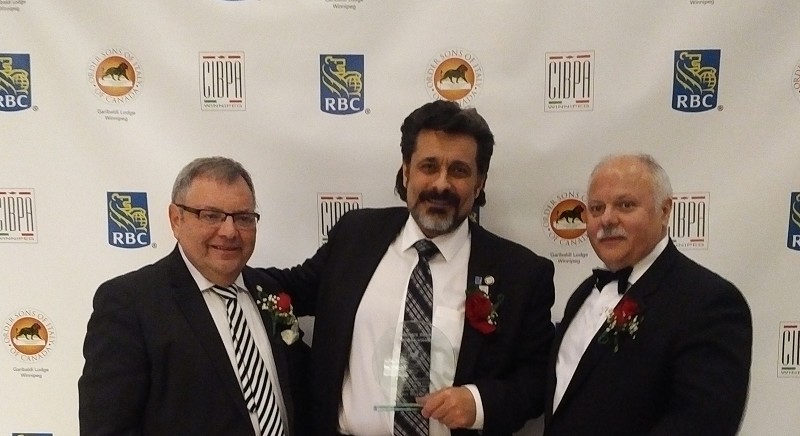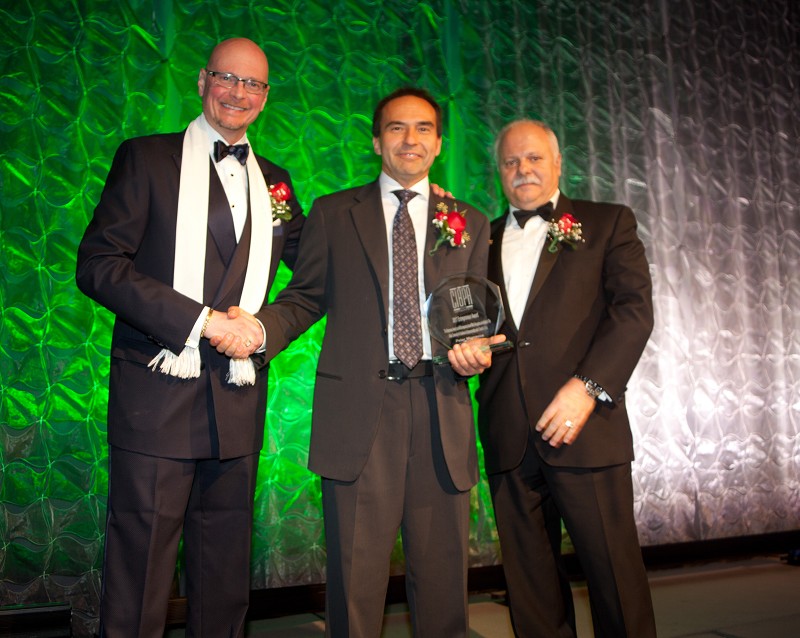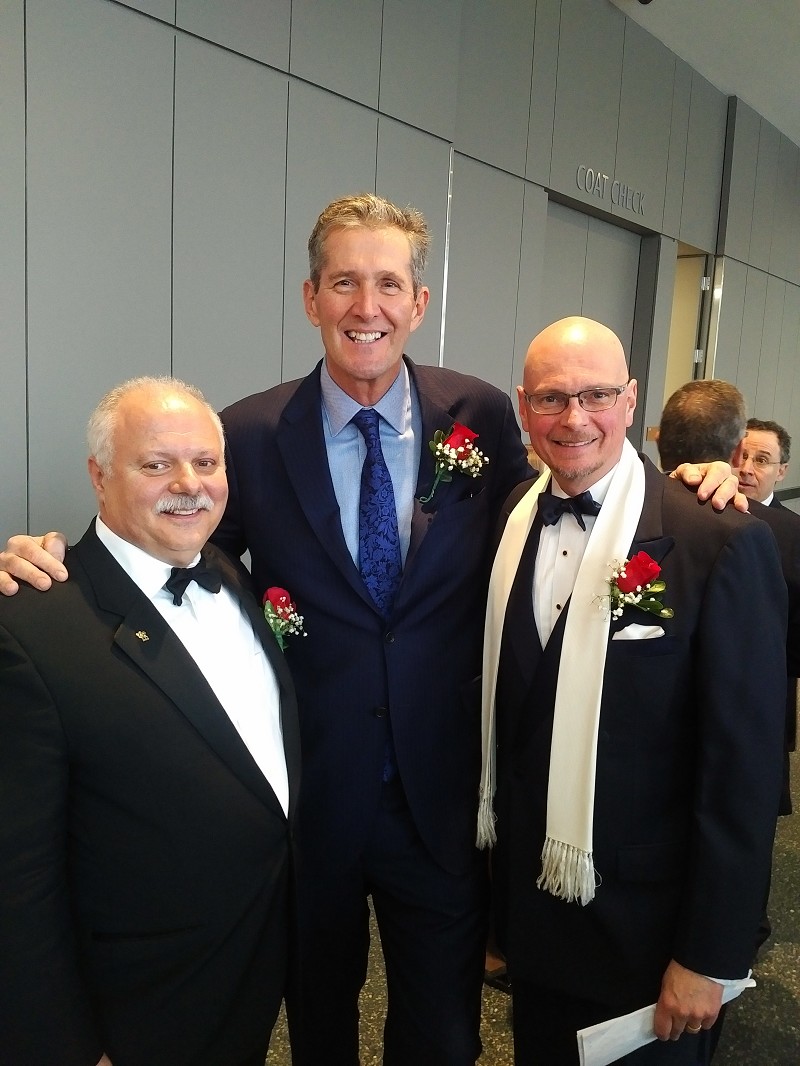 I had the privilege to attend the annual CIBPA / Sons of Italy Gala, in Winnipeg on March 18, 2017
Over the Past 31 years the Sons of Italy and later the CIBPA has worked to build a vibrant community of business professionals, supporting Winnipeg's economic growth and development.
It was a sold out crowd with over 1,250 people celebrating at the RBC Convention Center. This year's charity of choice was the "Outreach Program" for Holy Rosary which received a donation of $160,000. This is another great example of our commitment to the community and to Canada.
CIBPA also recognized Mr. Peter Mignacca for the 2017 CIBPA Entrepreneur of the Year Award for his business leadership and commitment to service.
I was hounoured to be at the Head Table and very proud to be Italian and a CIBPA member.
Robert Sacco
President
National Federation CIBPA