A message from our president
Cari Amici,
On behalf of the National Federation CIBPA, it is with great pleasure that we extend our warmest greetings to everyone attending this wonderful community lunch in support of "The Italy Earthquake Relief Fund".
We are very proud to report that our Chapters have distributed over $10 million to various Canadian community based charities and education programs. The majority of our donations were made to hospitals, seniors' residents and students that receive government assistance, with over half of the funds distributed to more than 3,000 students. We have also set up CIBPA endowments at three major Universities.
In addition to our Canadian efforts, the CIBPA Chapters, along with other Italian associations, have provided help when Italy was struck by natural disasters. We were pleased to be part of the efforts that resulted in a $2.6 million donation to the University of L'Aquila as part of Abruzzo Earthquake Relief program.
When we look back at the history of Italian Canadians, and the CIBPA in particular, we see a common theme of family values, good citizenship and education being the corner stone of our success as Canadians. We help in the communities we do business in because we care about Canada and Italy. This is our contribution to, and investment in, Canadian society.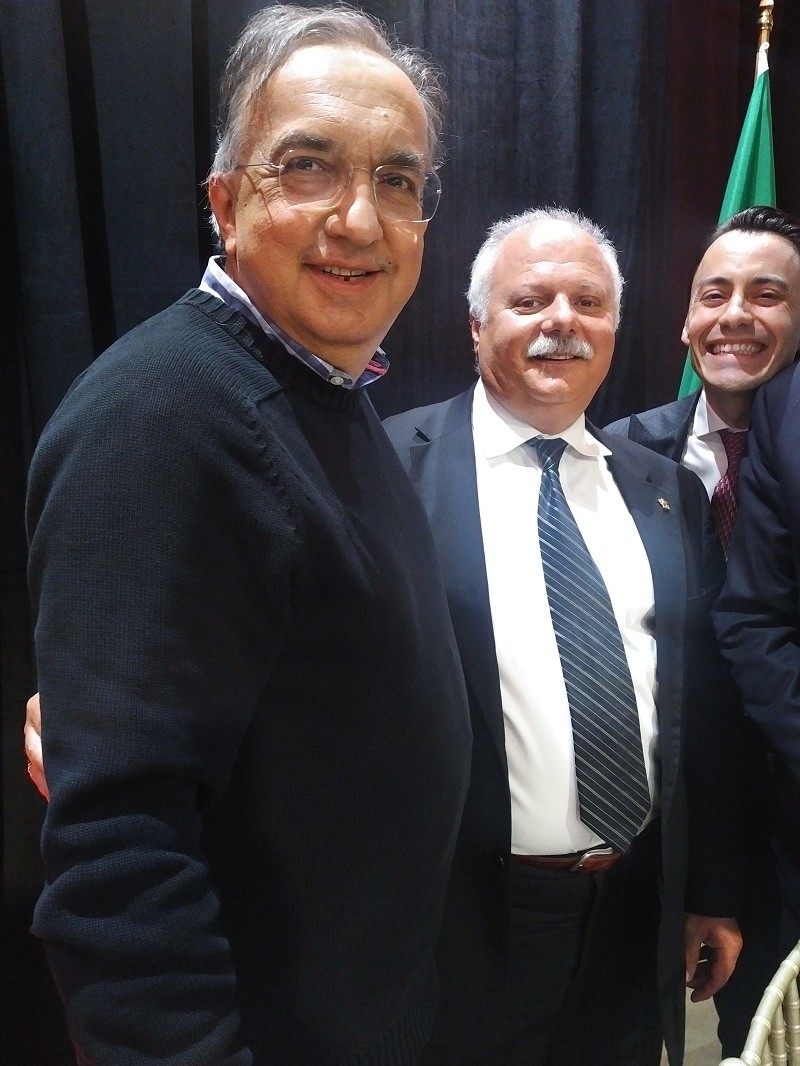 Buon Pranzo,
Robert Sacco,
President, National Federation CIBPA