Welcome to cibpa.com, online home of the Canadian Italian Business Professional Association — your portal to Canada's Italian heritage business development network. We are a cross-Canada network of business and professional Canadians working together to build our businesses and actively participate in helping Canada become all that is can be.
With our origins as an association going back to 1949, when the first Chapter was formed in Montreal, to the incorporation in 1983 of the National Federation of CIBPA's, with only two chapters at the time -- Montreal and Toronto, the National Federation has grown 11 member chapters across Canada with a collective membership of approximately 1,500 individual business and professional people in its ranks.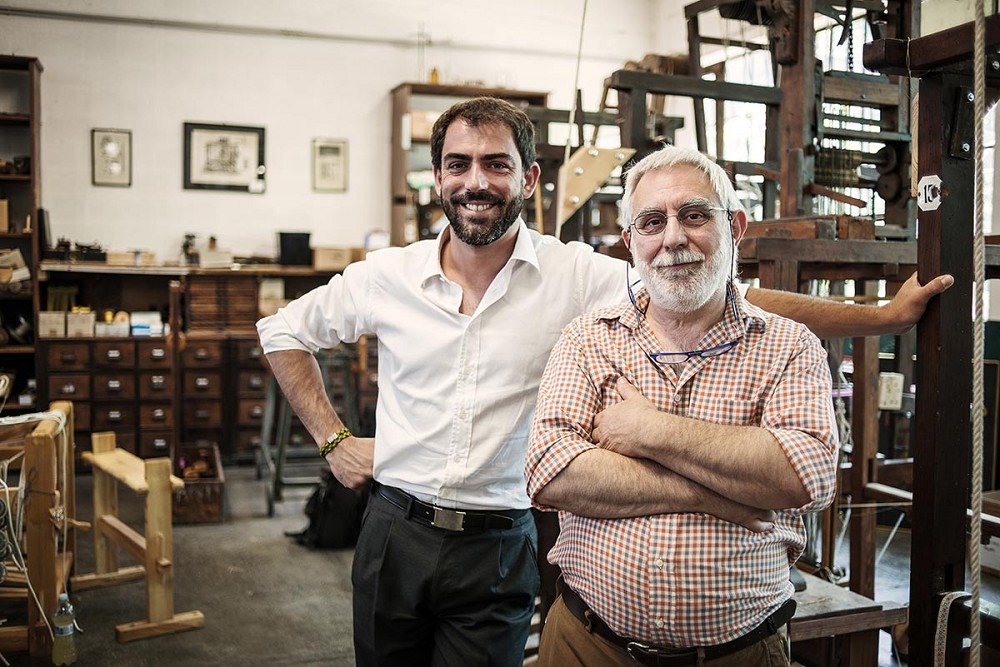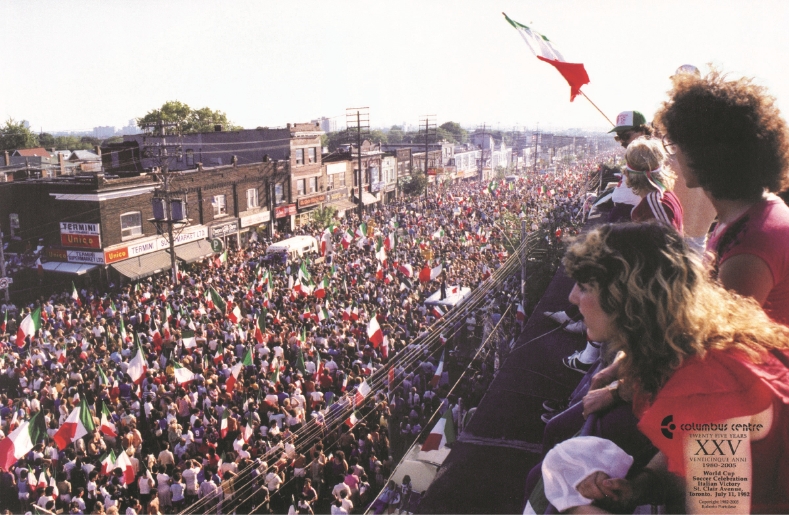 To learn more about the National Federation, including how to form a new Chapter, we invite you to take a quick tour around this site. To learn about each of the city Chapters that make up the Federation, as well as learn how to become a member of a city Chapter, we invite you to look at the Chapter map above, select a city, and tour around the website for that city.
Enjoy your touring and, if what you see has any appeal to you, we invite you to seriously consider applying for membership in the city chapter closest to you.
In the event, there is no city chapter in your area, please contact us about how to go about forming a city chapter in your area.
Of course, if you are already a CIBPA member, we encourage you to bring a friend or colleague to the next event hosted by your chapter. Your hospitality will be well appreciated by them and your chapter will be enhanced by their presence.